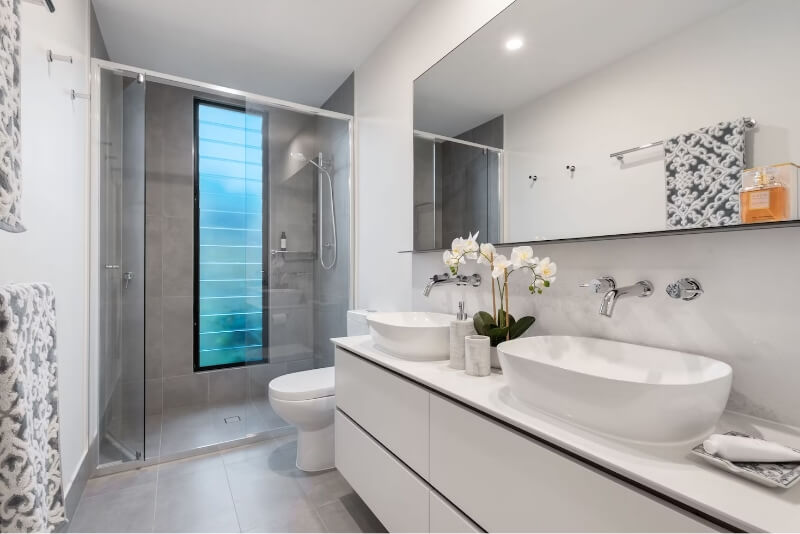 Bathroom remodels can be a fantastic way to add value to your home and create a more comfortable and functional space. But with so many different ideas and styles out there, it can be tough to know where to start.
Continue Reading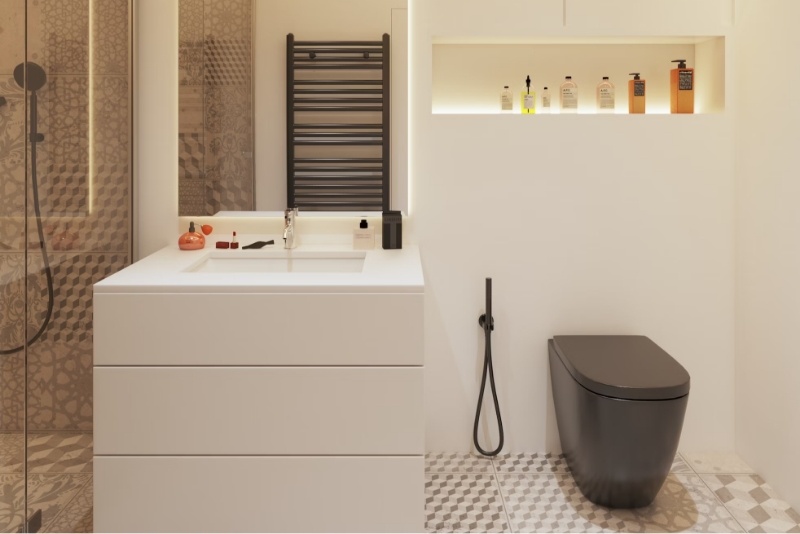 A bathroom remodel can transform your space from drab to fab. Whether you're planning a major overhaul or a minor update, there are many ways to refresh your bathroom and create a more functional and stylish space.
Continue Reading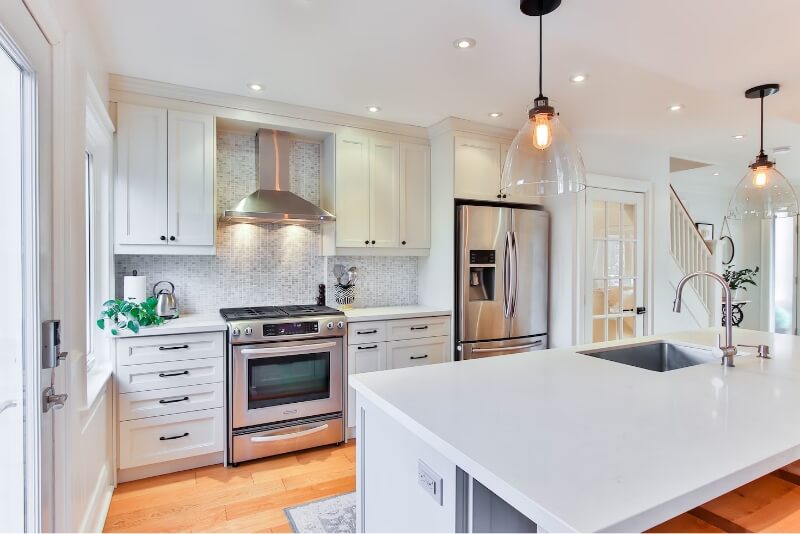 Are you tired of your outdated kitchen but worried about the cost of a renovation? Renovating your kitchen on a budget is possible with a little bit of creativity and planning. In this post, we'll explore some tips and tricks to help you achieve your dream kitchen without breaking the bank.
Continue Reading